I'm a certified trauma recovery coach
and life coach.
I can guide you to a happier mindset!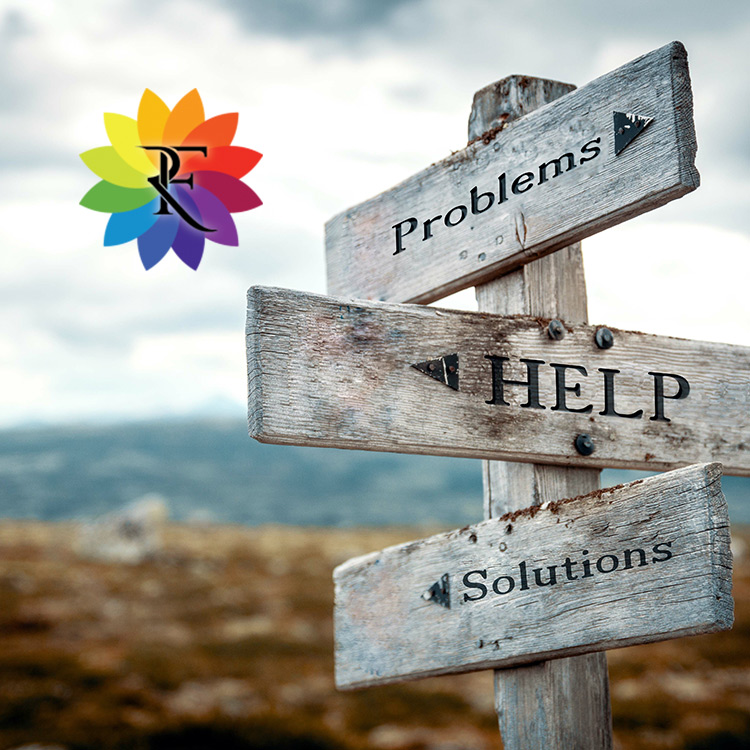 Welcome
Do you dread waking up in the morning to go to your dead-end, miserable job? Or are you unemployed? Underemployed in your chosen field?
Ever wake up feeling listless with no energy?
Do you wonder how it is you take supplements, eat right and still don't see results?
Have you been in therapy and still feel like you are not making any progress in your relationships and in your life?
I am a dynamic thinker who can help you define your goals, make clear plans and guide you to make progress with those goals!
After guiding many people to a happier mindset, I can guide you to make plans, take action in your life and help you achieve your dream goals and live your best life. See more about Rose HERE.
If you're ready to get started, now is the time! Click the link below to take my questionnaire.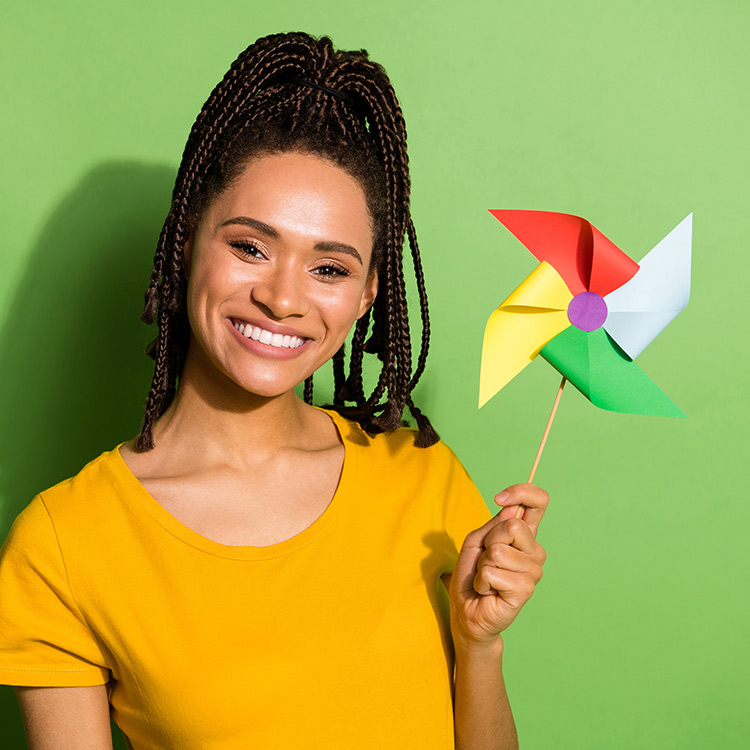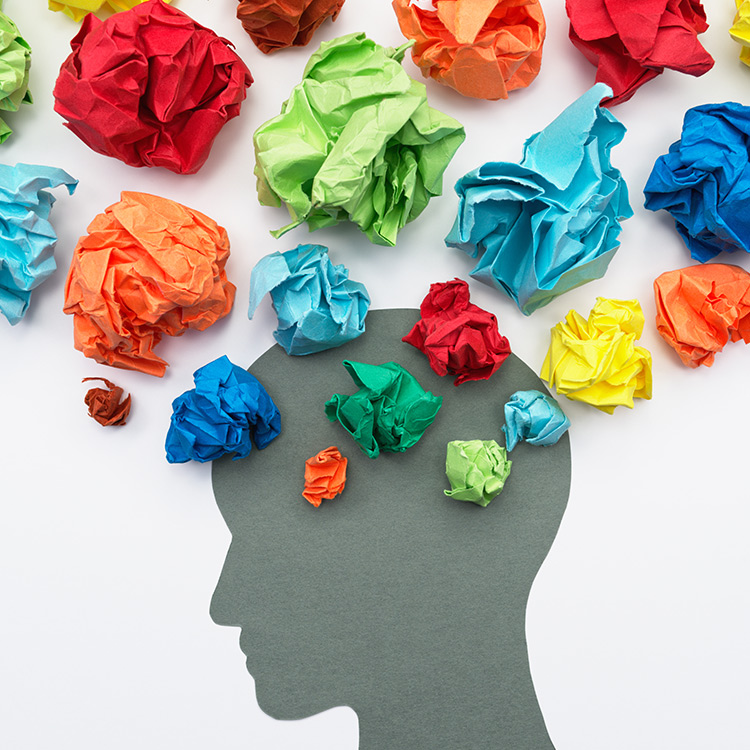 Professional Organizer Coach